Jon Hart 2023 Holiday Gift Guide
The holiday season is almost here! We make gift giving super easy with the ultimate 2023 Christmas Gift Guide - featuring personalized gifts for everyone on your list.  Discover the best gifts for family, friends, teachers, teens, colleagues and more. This festive collection will deliver to everyone on your list. 

Here are our Top 10 Picks:
1. Burleson Bag
The Burleson Bag by Jon Hart is an epitome of style and utility. Its sleek design and well-organized compartments make it a must-have for those on the go. This versatile bag combines fashion with function, making it an excellent gift choice for anyone with an appreciation for both style and practicality.

2. Leather Lola
For the fashion-forward individual, the Leather Lola is a showstopper. Crafted from premium leather, it exudes sophistication and luxury. The Lola seamlessly transitions from day to night, making it an ideal gift for those who love a touch of elegance in their accessories.

3. Alamo Heights Tote
The Alamo Heights Tote is a classic beauty designed to impress. Its spacious interior and durable construction make it a reliable companion for daily errands or office work. Give the gift of sophistication and functionality with the Alamo Heights Tote.

4. JH Duffel
The JH Duffel is a traveler's delight. Designed to endure the rigors of travel, this duffel combines practicality with a sleek design. Surprise the adventure enthusiast in your life with this durable and stylish gift.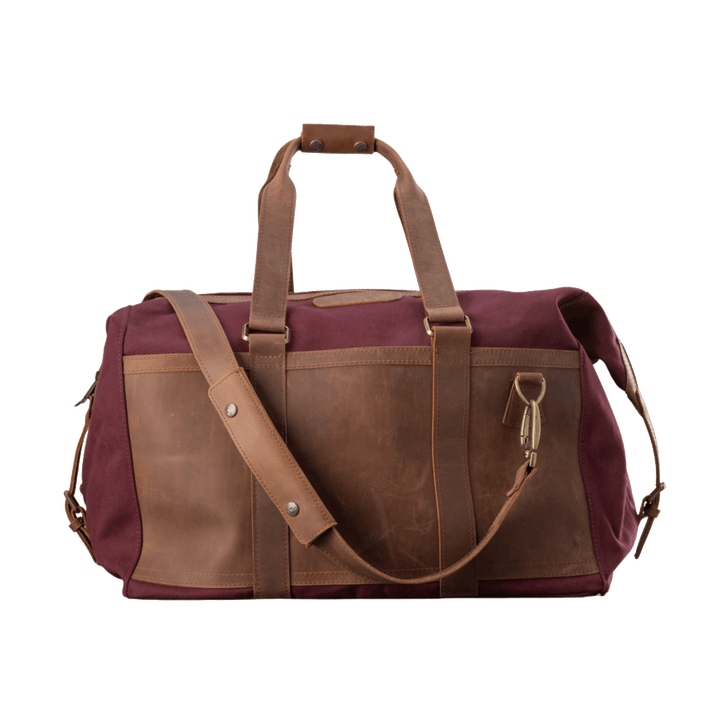 5. Large Square Duffel
Perfect for a weekend getaway, the Large Square Duffel is both compact and capacious. It's a testament to Jon Hart's commitment to quality and convenience. Gift this duffel to someone who loves to travel light without compromising on style.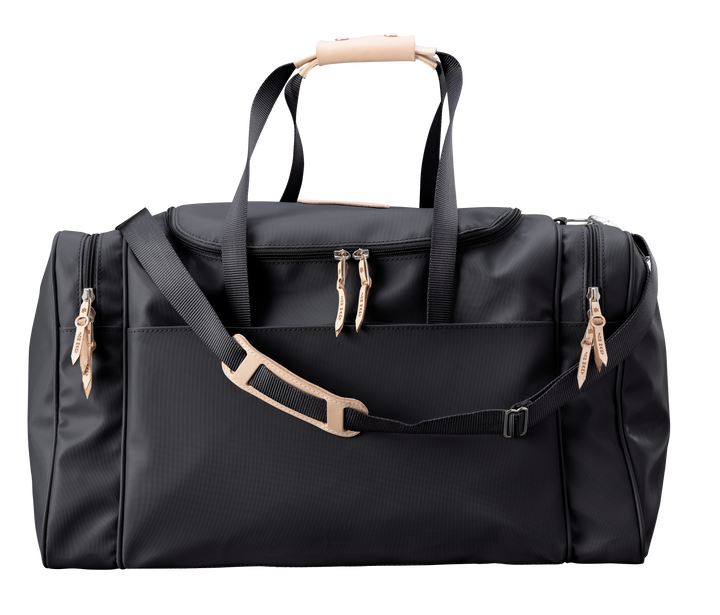 6. Large Travel Kit
Travel in style with the Large Travel Kit. This spacious kit is designed to keep your toiletries organized during your journeys. Its elegant design and functionality make it a thoughtful gift for frequent travelers.

7. Large Cooler
The Large Cooler is a must-have for outdoor enthusiasts. Whether it's a picnic or a day at the beach, this cooler keeps your beverages and snacks cool and refreshing. Surprise someone with this practical and stylish cooler for their outdoor adventures.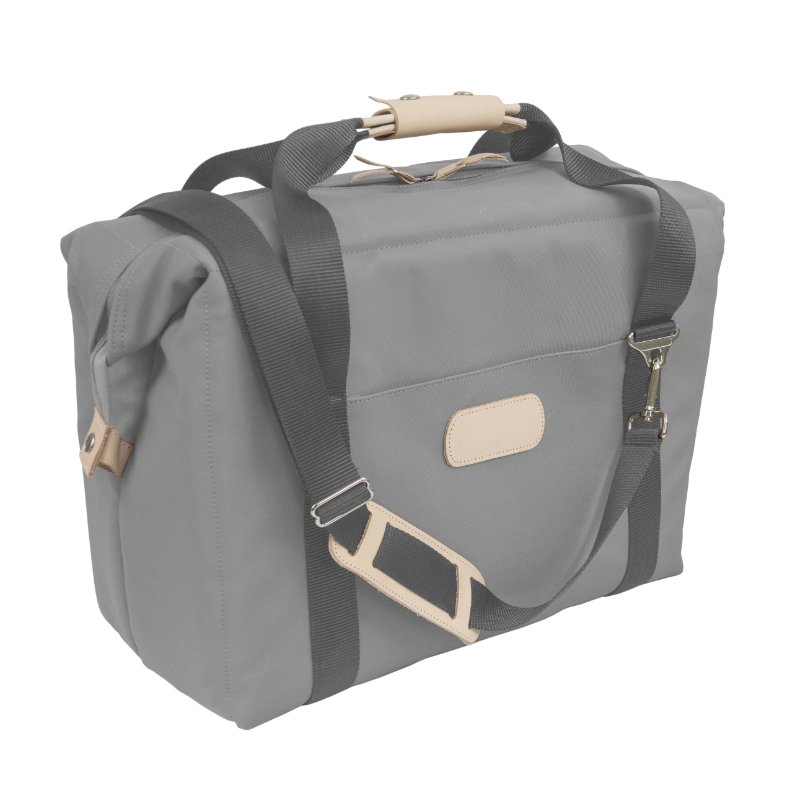 8. Makeup Case
For the beauty enthusiast, the Makeup Case by Jon Hart is a game-changer. Keep all your makeup essentials organized and accessible with this chic and functional case. It's a perfect gift for those who like to stay glamorous on the go.

9. Tyler Tote
The Tyler Tote is the epitome of timeless design and everyday functionality. With ample space and a versatile style, it's an excellent gift for those who appreciate sophistication in their day-to-day accessories.

10. Weekender
Lastly, the Weekender embodies the essence of wanderlust and style. Crafted for short trips and spontaneous getaways, this bag ensures you travel in style and comfort. Gift the Weekender to someone who loves to explore and make memories.


Jon Hart's collection of bags and accessories is a treasure trove of timeless elegance and functionality. Surprise your loved ones with these thoughtfully designed gifts, and bring joy and style to their holiday season.